Today was going to be the day the UK left the European Union "do or die" – here are some facts and figures on where we are now…
1,226 – the number of days since the June 2016 date that the UK voted to leave the EU.
949 – the days since Article 50 was invoked.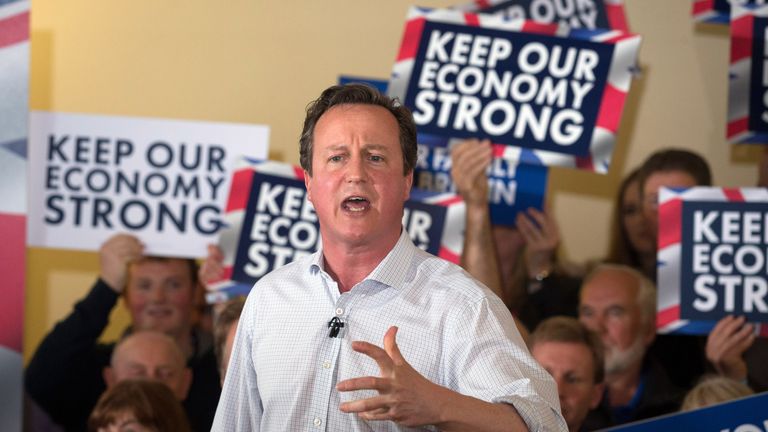 219 – days since the original date planned for Brexit to happen (29 March 2019).
£66bn – the amount that Brexit has cost the British economy is much debated. This figure is from S&P Global.
£1,000 – that's how much it's cost per person, so far. That's 91p every day, based on those S&P Global figures.